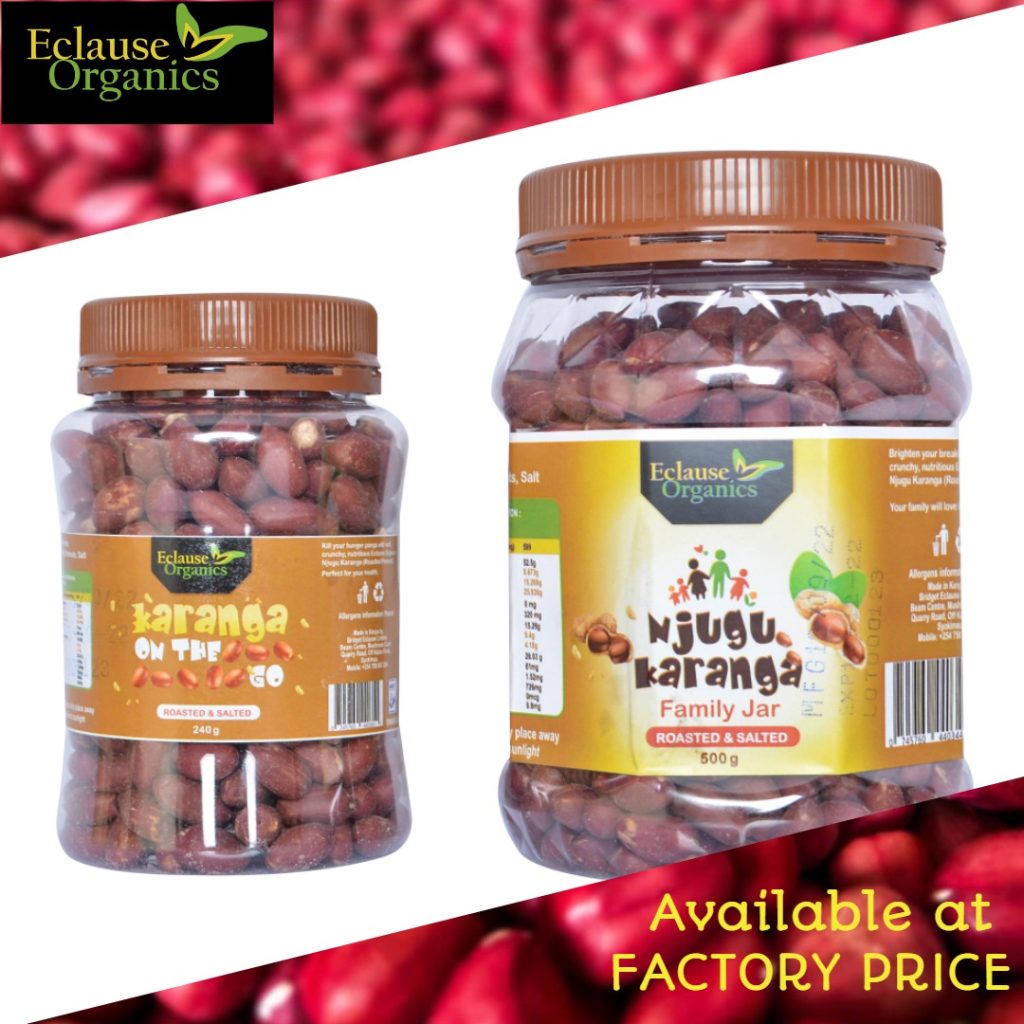 Introduction Roasted peanuts are a beloved snack enjoyed worldwide. Have you ever wondered how they go from humble peanuts in...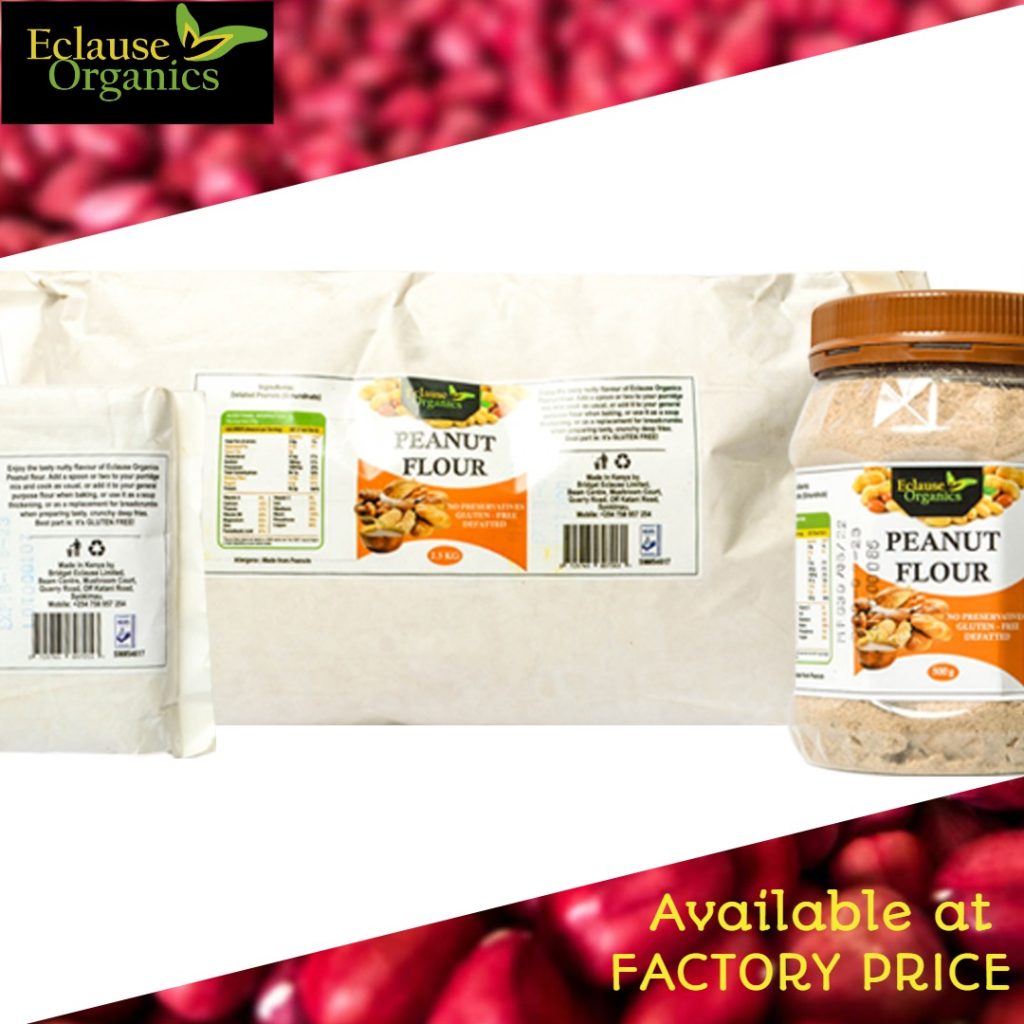 Introduction Powdered peanut butter is a versatile ingredient that can add a burst of flavor and nutrition to a variety...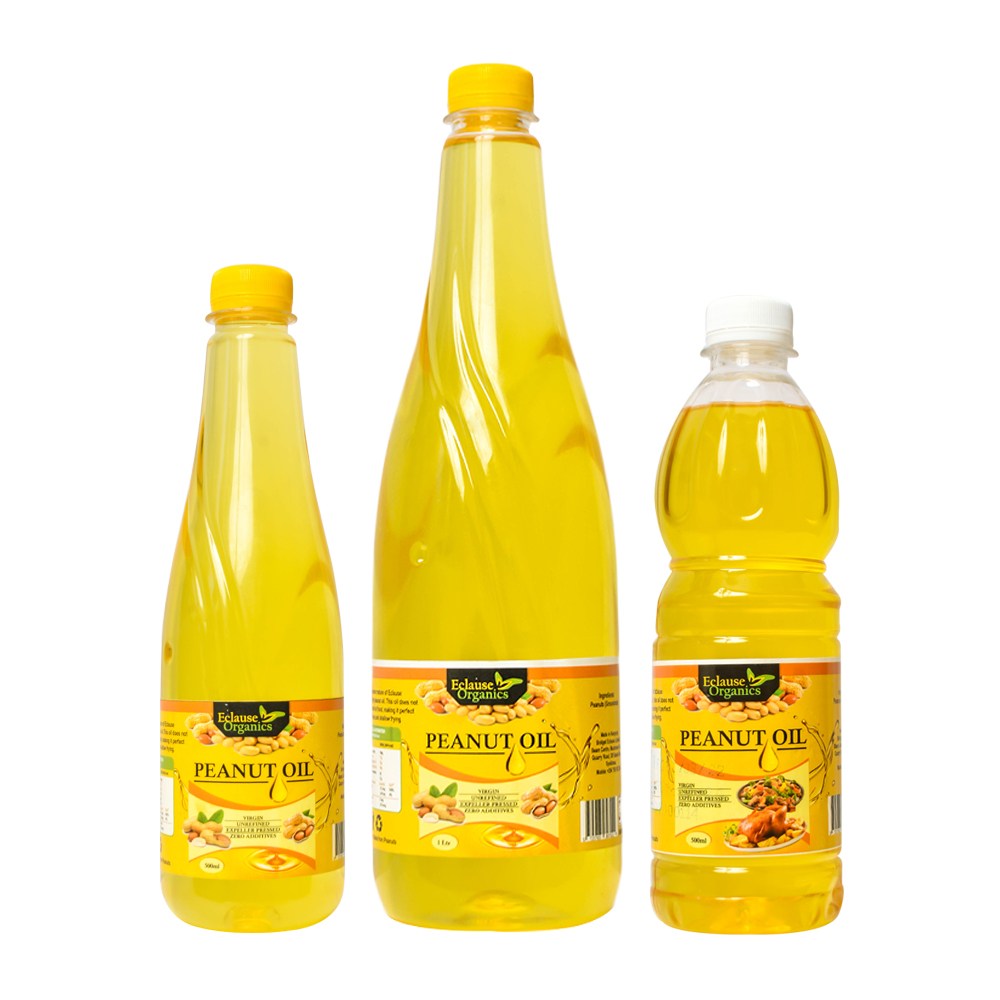 Introduction Peanut oil, also known as groundnut oil, is a versatile cooking oil derived from peanuts. Beyond its culinary applications,...